HE IS A WOMANISER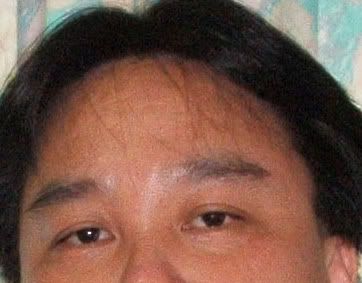 This bastard is a married man with 2 kids....he is really a fucking bastard...he not only sleep around with an malay maid, he also sleep around with a chinese woman who goes to his work place... his wife is still kept in the dark...
Everyone at his workplace knows about it and they just cannot do anything...and his story has been spread to many many other places in the organisation... People say the 2 mistress he has now is very SLIM, PRETTY and SEXY....but his wife is fat like a..........All say no wonder this fucker is a womaniser....
Why does this kind of man exist in this world.... When will he get his retribution???
Comment 1
'Bastard! he is a freaking bastard... how can he ever do this? i curse him.. that all his girlfriend will be unfaithful to him, i curse him.. that he will, one fine day, get STD.. worst.. AIDS.